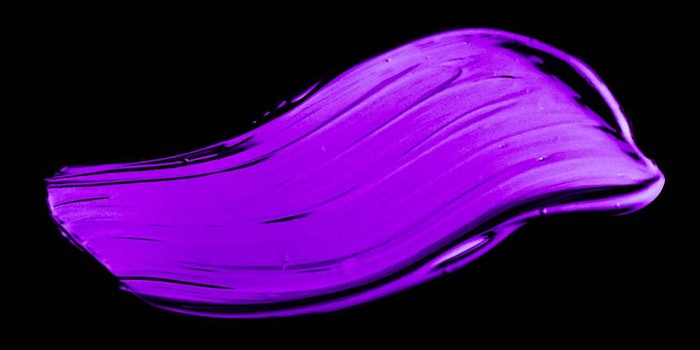 ANJAC Health & Beauty has purchased California-based cosmetics manufacturer Cosmetix West, expanding its manufacturing reach, which includes formulation, production and packaging of cosmetics, medical devices, drugs and food supplements, to the United States.
ANJAC Health & Beauty has annual turnover of €280 million, while Cosmetix West has turnover of $40 million.
The purchase also boosts ANJAC's clean and indie beauty, men's personal care and J-beauty capabilities.
The company previously purchased Feltor Laboratories in Spain and now has 14 total sites. ANJAC now has 1,700 employees and 80 R&D, including 200 Cosmetix West's 200 employees.
Cosmetix West is USDA Organic, GMP and ISO 22716 certified.
"We are delighted to expand our know-how in this region, which is dynamic and influences our markets," said Aurélien Chaufour, the ANJAC Health & Beauty CEO. "This gives rise to fantastic opportunities and synergies for the group. Each of our acquisitions offers our clients a unique proposition, be it technological, regional or sectoral."