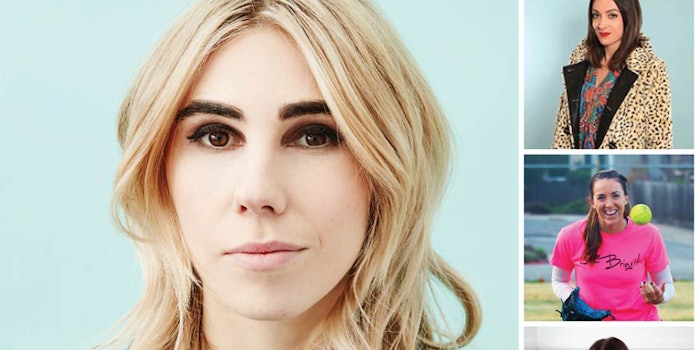 Nearly 90% of young women regularly pursue goals despite societal expectations, and 74% would rather face stress than be denied what they want in life, according to new research from Secret.
According to the brand, more than 80% of women believe they can set an example for other women through their experiences.
"This is a great opportunity for us to support each other in our collective plight with honest and real stories about the stress we feel as young women today and the challenges we all have to confront," said celebrity spokesperson Zosia Mamet. "There are so many issues that millennial women face; it's important that we speak up and lean on one another to conquer those stressful moments together, challenge what's possible and hopefully inspire new cultural norms in the process."
"We understand the stress that comes with challenging cultural norms and are committed to providing women with what they need – high quality products and beyond – to stand up to today's big and small stressors," said Janine Miletic, brand director for Secret.
Secret's campaign will feature livestreamed conversations with Mamet, as well as a dedicated Twitter handle, @SecretDeodorant, and hashtag: #StressTest.