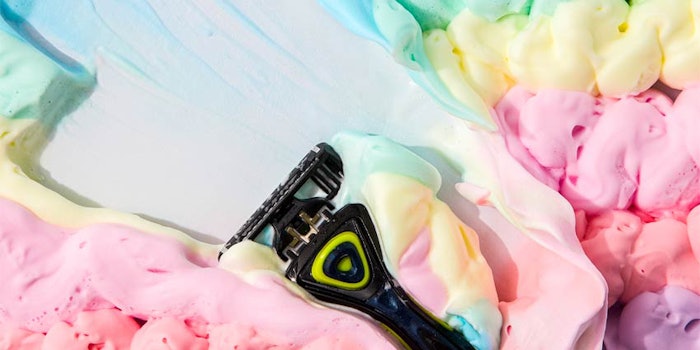 Pacific Shaving Company has launched the #ShaveWithPurpose collection—a shaving cream line with 10% of each sale going to non-profit organizations that support health and social causes.
Related: Brown Girl Jane x SheaMoisture Announce Grant Competition
The #ShaveWithPurpose line features six unisex shaving creams in different colors.
Each colored shaving cream directly correlates to a social cause: green, mental health awareness; yellow, suicide prevention; blue, prostate cancer research; pink, breast cancer research; purple, LGBTQ+ equality and inclusion; and red, ALS research.
At launch, the specific organizations receiving the benefit of this support include Mental Health America, American Foundation for Suicide Prevention, Prostate Cancer Foundation, Lynn Sage Breast Cancer Foundation, It Gets Better Project and Project ALS.
The #ShaveWithPurpose collection retails at $7.99 per shaving cream, available at PacificShaving.com and Amazon.
Stan Ades, CEO and co-founder of Pacific Shaving Company, says, "Our mission has always been to develop innovative and effective grooming products with purpose. With #ShaveWithPurpose, we really love the idea of turning an everyday routine like shaving into a charitable action, and an easy way to build awareness for these important causes. If you don't have the time to volunteer or the means to give monetarily, you can still demonstrate support and continue to keep awareness for these causes forefront in your mind each day—all before you even leave your bathroom."