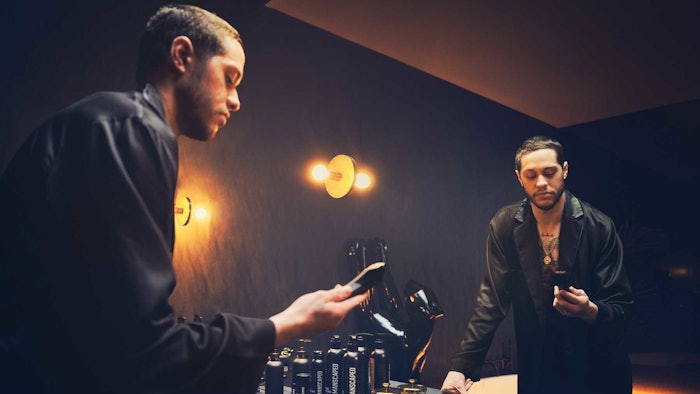 Manscaped has announced a four-year partnership with Pete Davidson, its newest brand partner and shareholder.
To kick off the partnership, Davidson collaborated with Manscaped on an inaugural ad. The agreement will also bring more sketches and campaigns. 
In connection with the brand's proven growth trajectory and intent to go public later this year, Manscaped will continue to explore other partnerships and build on its celebrity program.
Paul Tran, founder and CEO of Manscaped, said, "Pete is the perfect brand partner for Manscaped. Both his sense of humor and sense of self closely fit our brand voice and values. One of those core values is to not take ourselves too seriously; it makes our brand approachable and allows for authentic connections with our fans. We're so fortunate to work with Pete who is incredibly talented and has a natural ability to connect with men and women all over the world in a similar fashion."
Marcelo Kertész, SVP of creative, branding and product design at Manscaped, said, "For a creative, working with Pete and his team has been an amazing experience—I would dare say that it has been the deepest creative collaboration with a celebrity that I have experienced. Because of his real-life love for Manscaped and The Lawn Mower, he just knows exactly what we stand for. And his delivery…well, it's pure Pete Davidson's style comedy."