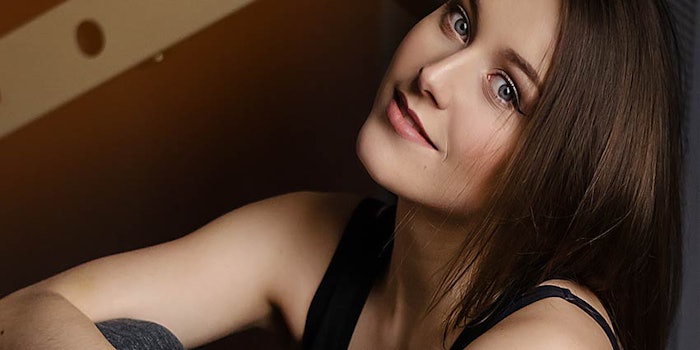 Consumers' greater focus on wellness is creating a wide array of opportunities for beauty brands, including innovators such as Sweat Cosmetics and Kinx Active. But how big is the opportunity? NPD recently put some numbers to this burgeoning trend.
Prestige makeup sales rose 11% in the 12 months ending February, totaling $7.6 billion, according to Kline. The segment accounted for more than 80% of the industry's total gains, per NPD. (Further reading: 2016-2017 makeup report.)
The rise of wellness has boosted long-lasting and waterproof products, according to NPD. Other athleisure-centric insights from the firm include:
8%: growth in the foundation category, led by multifunctional formulations; basic foundation sales actually declined for the period
13%: long-wear foundation sales gains
17%: sales gain of concealers
7%: sales gains in powders, which surpassed blush sales
31%: sales gains of eyebrow color
18%: lip color sales gains
16%: face primer sales gains
6% eye primer sales gains
23%: lip primer sales gains
16%: sales gains in waterproof mascara
7%: sales gains in waterproof eyeliner
66%: sales increase in dry shampoos
"In today's image-driven society, the bar has been raised to maintain a perfected 'natural' appearance virtually around the clock," said Karen Grant, global beauty industry analyst, The NPD Group. "With heightened focus on appearance, the door opens for manufacturers and retailers to fill the need for consumers seeking increased usage of beauty products that can hold up to the rigors of our active lives – including a workout – to look good before, during, and after working out."