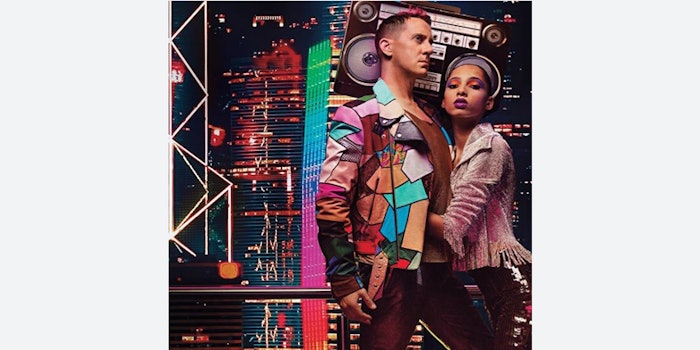 According to MAC's Instagram, fashion designer Jeremy Scott has teamed up with the cosmetics brand for a music-inspired makeup collection, launching in North America on February 8.
An article from www.hypebae states that the collection is made up of three products: a boombox-shaped eyeshadow palette with 29 shades, a cassette-shaped lip palette and a CD-shaped face compact. 
For more information, visit www.hypebae.com.