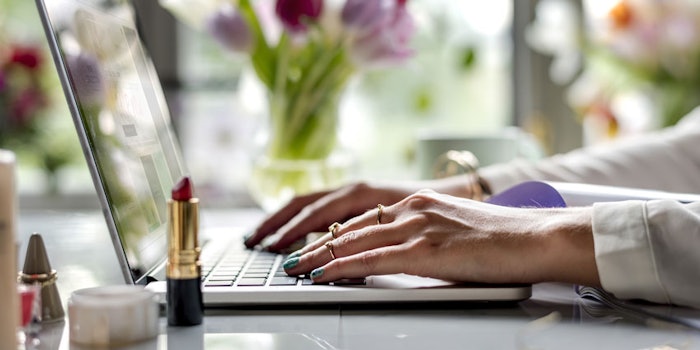 On April 25, 2018, Bite Beauty, a Canadian cosmetics company specializing in lip products, announced the launched of its e-commerce site. 
Bite Beauty, which was acquired by Kendo in 2014, had been sold exclusively at Sephora.
Visitors to the site can shop products based on their color, finish, tone and look preferences, as well as learn about and book appointments for Bite Beauty's brick and mortar Lip Labs in New York City, San Francisco and Toronto.