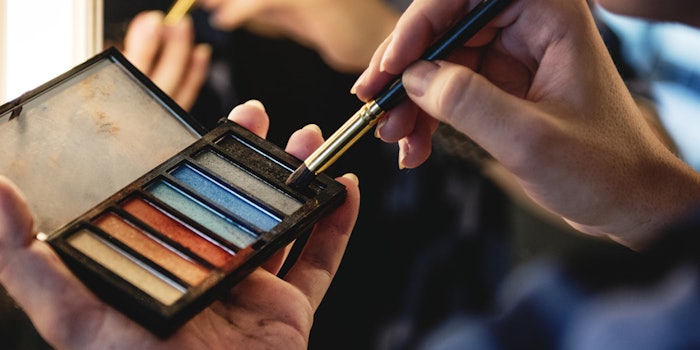 Sephora has announced the upcoming launch of "Bold Beauty for the Transgender Community," a new resource for transgender customers just in time for LGBT pride month in June. 
As a part of Sephora's "Classes for Confidence" program, these complimentary 90-minute sessions will be available in June across the U.S. for people transitioning and those identifying as transgender or non-binary, according to a recent www.independent.co.uk article. 
The classes will reportedly be taught by Sephora instructors and will focus on personalized skin care, application techniques, color-correction and foundation fit.