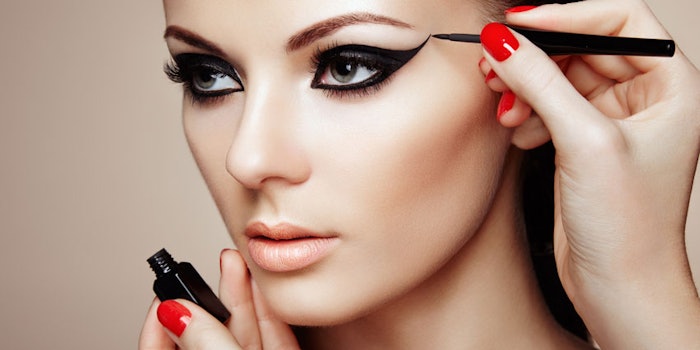 Anyone who has spent time on social media and YouTube knows that beauty vloggers pack a serious punch in the beauty industry.
NYX Professional Makeup is all too familiar with these online powerhouses, and has launched its sixth annual Fine Artistry of Cosmetic Elites (FACE) Awards, a competition looking for "The Beauty Vlogger of the Year."
The Details
Aspiring beauty vloggers and makeup artists, aged 14 and older, can enter the competition on www.faceawards.com throughout the month of April.
A panel of judges will select 30 semi-finalists from the list of applicants. The public will then vote to determine the 20 semi-finalists that will move on to the second video challenge.
From there, 12 will be chosen to perform a third video challenge and the six contestants who receive the highest amount of votes will move on to the final event.
The final event is to be held in August where the six finalists will perform live and be judged on creativity, educational content, artistry and personality.
Fans, peers, beauty influencers and celebrity judges will vote for one grand prize winner while the five runner ups will receive $10,000.
Sarah El-Annan, assistant vice president of integrated marketing and PR at NYX stated, "NYX Professional Makeup is proud to offer a unique platform to celebrate makeup artistry. Every year, we are blown away by the incredible talent seen in the submissions. We look forward to recognizing the Beauty Vlogger of the Year at our live event in August."