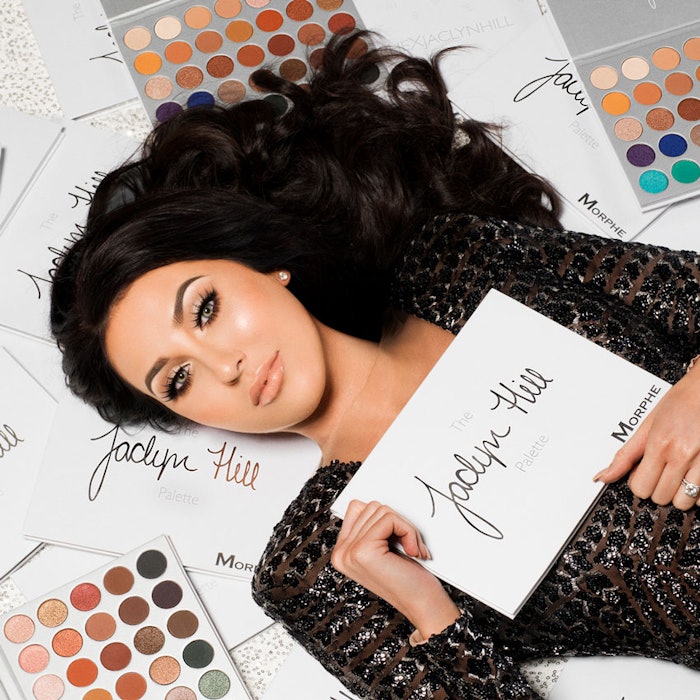 On June 21st, Morphe released a 35-color palette in collaboration with beauty influencer, Jaclyn Hill. 
Hill chose each color in the palette, which was created using a new eyeshadow pressing technique to deliver a more pigmented shade with an "unsurpassed texture."
Tawil explained, "Every shade, formula and texture in this palette had to be perfect. We tested each and every shade at least 10 times. In the process, we reinvented the way the shadows were pressed to deliver the best color payoff with a smooth and consistent application."
The palette is sold online and in-store at Morphe's retail location in Burbank, California. Because this collaboration was so highly anticipated after Hill promoted teasers on social media, the palette sold out online within hours of release.
Consumers are recommended to sign up for the Morphe newsletter to receive updates as to when the palette will be restocked.