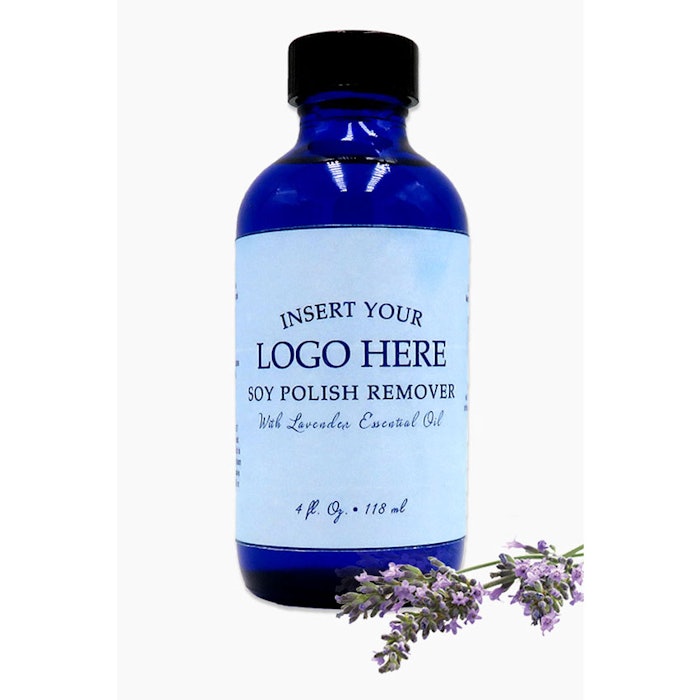 Diamond Cosmetics, a company specializing in private label nail polish and lipstick, has launched its Winter 2017 nail colors. 
Winter Colors 
#427 It's in the Jeans 
#530 Pewter Perfect
#531 We Support the Wine Arts 
#532 Gilt Trip
#533 Silver Lining 
#534 Fired Up 
Special Release Color 
#60131 South Sea Pearl is a predominantly white shade with an iridescent, opal-like appearance. 
Soy Based Polish Remover 
Diamond Cosmetics has expanded its nail care line with the introduction of soy based nail polish removers. According to the company, the removers--available with or without vitamins and essential oils--are an alternative to acetone and non-acetone removers.
For more information please visit: www.diamondcosmetics.com