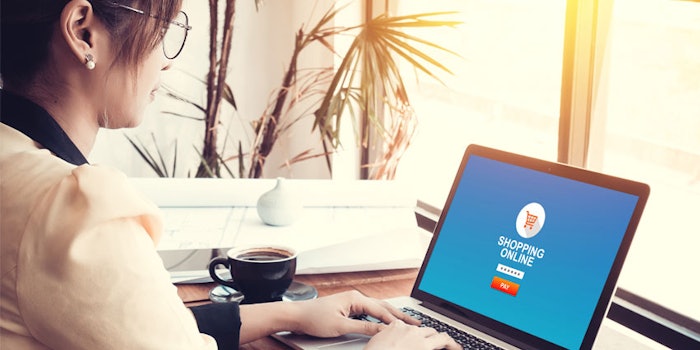 New data from NielsenIQ shows consumers who earn less than $50,000 annually possess the highest online dollar share in beauty and personal care. 
Previously: The "New Normal" of Skin Care & Makeup Shopping
According to NielsenIQ, throughout the pandemic low-income shoppers (tends to be over the age of 65) accelerated their online beauty and person care spending by 69%, which was as much as 27% more than other segments.
By September 2020, 17.8% of low-income beauty and personal care shoppers purchased an online beauty or personal care product on impulse.
Regardless, brick-and-mortar remains an important channel for these shoppers, who turn to drug stores, wholesale clubs and some mass retailers more frequently than middle and high-income shoppers.  
The low-income share of wallet is smaller in brick-and-mortar channels compared to online, but this figure is considerably higher than middle-income shoppers—and less than 1% point below high-income share of wallet.
As a result, the low-income segment is valuable for both channels.
Tara James Taylor, senior VP, NielsenIQ, said:
Low-income shoppers are fueling beauty and personal care growth during a time where economic stability and financial outlooks remain uncertain, and the low-income segment actually makes up the largest portion of beauty and personal care shoppers both in-store and online. As these shoppers continue to seek out convenience and high-value, high-quality products, they will continue to shop across the omnichannel landscape in an effort to meet new needs in a timely, cost-effective manner.
The low-income segment's strong preference for online shopping will continue to develop even further as they become increasingly dependent on product comparison capabilities to search for the best deal. With the vaccine rollout well underway in the U.S., it's imperative that retailers create seamless, equal shopping experiences both in-store and online by offering a balanced product assortment, building shoppers' engagement by proactively recommending high-value, high-quality products and converting impulsivity into additional dollars.