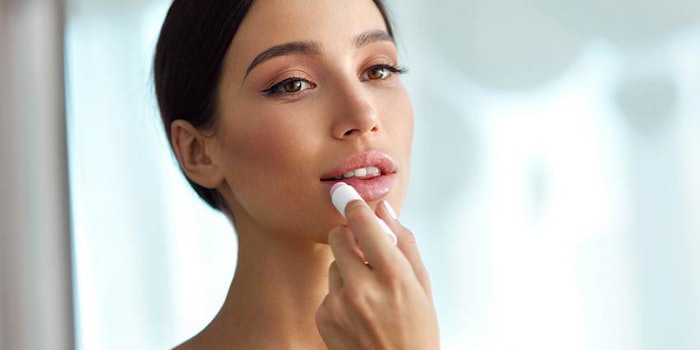 U.S. prestige beauty products saw sales increase 6% to $4.3 billion during the second quarter of 2018, reports NPD in its 2018 Makeup Consumer Report.
By category, makeup sales, at $1.9 billion, remained flat over Q2 2017. Face makeup led the segment, driven by gains in concealer. Smaller segments included powder and tinted moisturizer. Lip color sales were down 10%, but lip gross sales grew by the same percentage. Though eye shadow sales were down, eye brow makeup, mascara and false eyelashes saw an increase over the previous year (albeit at a slower clip).
Related: Special Report: The State of Beauty, 2018
Data: Brow and Lash Report
"Despite the slowdown in makeup's performance, NPD's 2018 Makeup Consumer Report highlights that more women are wearing makeup today than two years ago, indicating that the makeup category remains highly impacted by the increasing fragmentation of the market and the continued rise of digitally native brands," says Larissa Jensen, executive director, beauty industry analyst at The NPD Group.
Prestige skin care grew at a faster pace than makeup, with a 12% increase over Q2 2017 and sales of $1.3 billion. Growth drivers included sets and kits, facial moisturizers, age specialists, and sunscreens.
"In skin care, this year we are seeing greater success coming from existing products than from newness," says Jensen. "But the biggest driver remains the consumer interest in wellness, clean ingredients, and natural brands. These market trends continue to fuel the category and motivate both retailers and consumers across the brick and mortar and online channels."
Fragrance sales, at $910.8 million, saw a 7% increase over the same period, while hair—both the smallest and fastest-growing category—increased 24% over Q2 2017 with sales reaching $178.4 million.
"Fragrance continues to be buoyed by its success during key holiday selling periods," says Jensen. "Specifically, for Q2, Mother's Day and Father's Day both experienced a surge in sales in the three weeks leading up to each holiday, growing by 8% and 9%, respectively, during those times."
Jensen adds, "I expect hair will remain the strongest performing beauty category this year as salon-based brands continue their expansion into the prestige market."