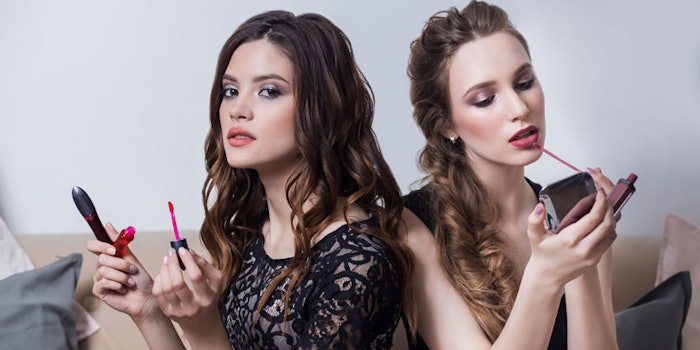 Tribe Dynamics has announced the 10 cosmetics brands with the most earned media value (EMV) for December 2018.
EMV is Tribe Dynamics' proprietary metric for quantifying the estimated value of consumer engagement with digital earned media.
The Top 10 Cosmetics Brands
Anastasia Beverly Hills' EMV decreased by 14% YoY to reach $83.1 million
Huda Beauty's EMV increased by 36% YoY to reach $66.4 million
Morphe's EMV increased by 29% YoY to reach $61.3 million
MAC's EMV decreased by 25% YoY to reach $61.1 million
Benefit's EMV increased by 4% YoY to reach $51.2 million
Too Faced's EMV increased by 12% YoY to reach $48.4 million
NYX Professional Makeup's EMV decreased by 13% YoY to reach $46.3 million
ColourPop's EMV increased by 56% YoY to reach $40.8 million
Tarte, which was not in the previous month's top 10, saw its EMV decrease by 29% YoY to reach $38.9 million 
Urban Decay's EMV decreased by 10% YoY to reach $37.5 million
According to Tribe Dynamics, these brands benefitted from content including #HolidayMakeup. On average, this hashtag drove $1.6 million EMV for each of the top 10 brands during December. Additionally, mentions of New Years drove an average of $1.1 million EMV for the top 10 brands.