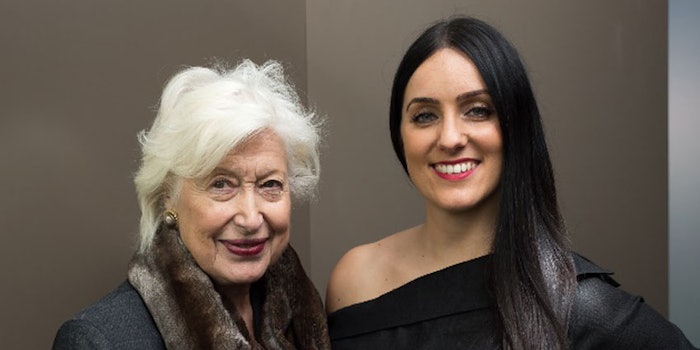 Personalization in the beauty industry has been on the rise for the last few years. In fact, UK based company, Powder, specializes in online beauty personalization suggestions. Last month, it took part in a business breakfast hosted by CEW to discuss the importance of beauty personalization and the ways that digital platforms are shaping the experience of both consumers and brands.
The idea behind Powder came from beauty shoppers that are using online search to shop for cosmetics via blogs, editorial websites, retailers and peer reviews. However, a lot of this information is often presented to the shoppers via algorithms and the top search result is often perceived as the "best" option, even if there is something better out there for shoppers.
How Powder Works
Powder collects data from consumers creates a "beauty feed" similar to a Facebook news feed
It also creates a "beauty drawer" containing products that have been specially curated for individual consumers that link back to retailer websites
To date, Powder has 150,000 members and has recommended 1.8 million beauty products.
Bethany Ostacchini, publisher and editorial director of Powder, aims to deliver context to readers and make sure that they receive a highly-personalized experience and provides products that actually work for consumers.
Powder has also began to explore the beauty box trend. Much like their online website, it will offer subscribers with products specific to their needs as well as tailored editorial. It will soon debut a beauty box for men, as well.