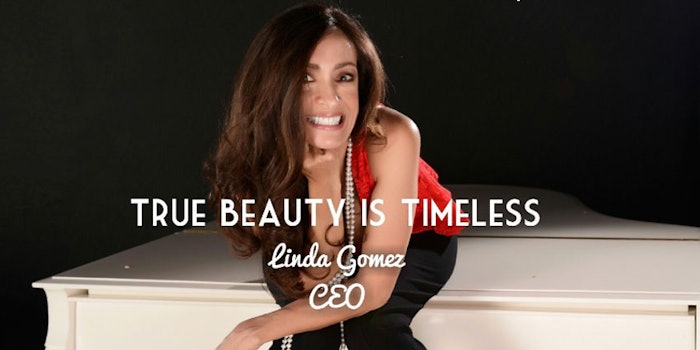 As many beauty brands are finding out, the baby boomer generation can be influential when it comes to starting trends. Not only are they one of the United States' largest generations (second only to the millennials) many are entering an age where attention to skin care and the cosmetics they use is becoming paramount due to increasing the mind set of "look young, feel young."
Linda Gomez, CEO of Nexsey, LLC, set out to create a customer base that focused on various age groups, primarily her own baby-boomer generation. This Nevada- based cosmetics company creates products to help hide the signs of aging.
It  recently launched a beauty contest entitled, "Nexsey's Timeless Beauty Contest." This contest will be open to contestants who are 60 years and over. Running from December 2, 2016 through January 2, 2017, people can either nominate themselves or nominate another whom they consider to be "beautiful."
Gomez explains, "Many of our customers are in their 60s and 70s. There is a strong emphasis right now on capturing this idea of youthful beauty, but what I want people to understand is that beauty changes as we age, I believe it actually gets better! At Nexsey, we believe sixty is the new sexy and we want to recognize that."
The 12 winners of the contest will be featured on Nexsey's social media platform as the "Nexsey's Timeless Beauty of the Month". Each winner will receive the full line of Nexsey products, including: Nexsey Tape, Natural Velvet Moisturizer, Natural Rosewater Toner, BB Cream, Perfecta Eye Cream, and a Fullips All-Three Multipack ($129.94 retail value).
"With this contest, we are looking to show beauty in all its forms, not just looks. Beauty can be found in a person's integrity, history, confidence and personality," said Gomez.