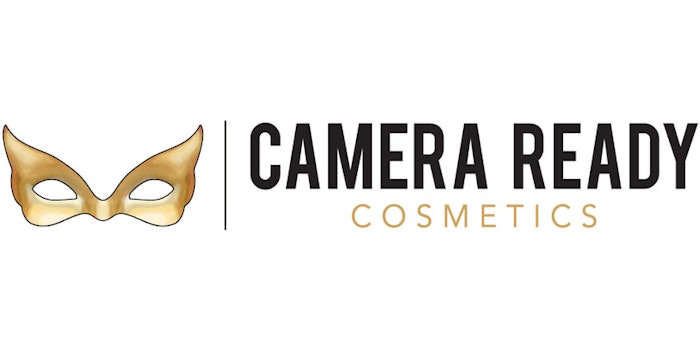 Camera Ready Cosmetics recently launched a program that offers tuition reimbursements to employees that are in the process of continuing their professional training.
The company will give full-time and salaried employees up to $1000 every year for tuition expenses for college courses, training seminars and certification tests that relate to their current positions.
Founder and CEO of Camera Ready Cosmetics, Mary Erickson, believes that this program is a way to ensure that the company will have employees who are prepared to do jobs they enjoy.
Erickson stated, "If we meet our employees' career goals, they will be more likely to meet ours."