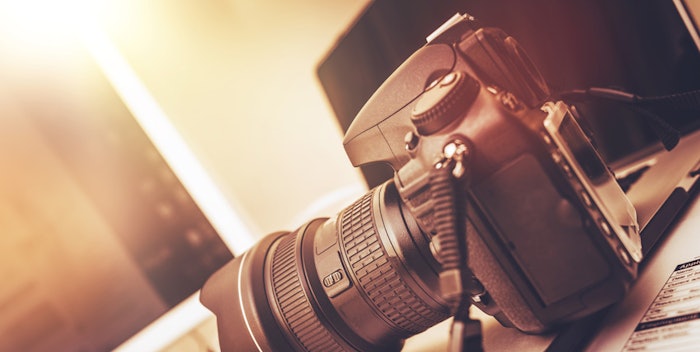 Cosmetics photography company Red Productions says the pandemic hasn't slowed down business as its three-person team continues to shoot content for brands.
Further reading: Cosmetic Winners and Losers from COVID-19: Ingredients and Products
Founder Steve Hellerstein said that the studio's business model "ended up being perfectly primed for this scenerio." Clients have never needed to come into the studio and the photographers handle the process entirely.
Red Productions has handled marketing and website photography for new brands launching during COVID-19, understanding the important of e-commerce as the only point of purchase for many companies.