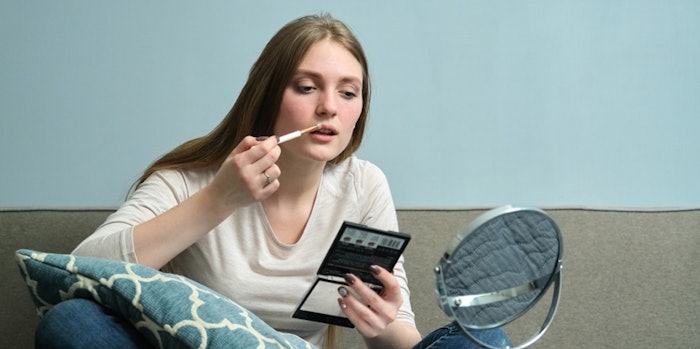 Beauty Accelerate Virtual 2020 will explore the industry's "new normal" Nov. 2-5, 2020, and provide attendees with the knowledge and tools to thrive and innovate in a changed world. Registration is now open.
Sponsored by Global Cosmetic Industry and Cosmetics & Toiletries, this collaborative forum for beauty marketers, founders, executives, R&D managers and cosmetic scientists will deliver virtual presentations on business and brand strategies, emerging technologies, and market data, as well as live Q&As and intimate roundtable discussions to share further insights.
Attendees can review the full schedule and register for all 4 days of Beauty Accelerate Virtual for $49 until October 6, 2020 at 11:59 pm CST.
Beauty Consumer Needs for the New Normal, a presentation featuring Yarden Horwitz (Spate) and Olivier Zimmer (Spate), will discuss what Google search trends tell us about shifting consumer behaviors and needs in beauty & personal care. 
Spate analyzes over 10BN search signals to identify the key trends which have emerged through lockdown.
The presentation will cover which trends are here to stay, and which trends are just a fad.