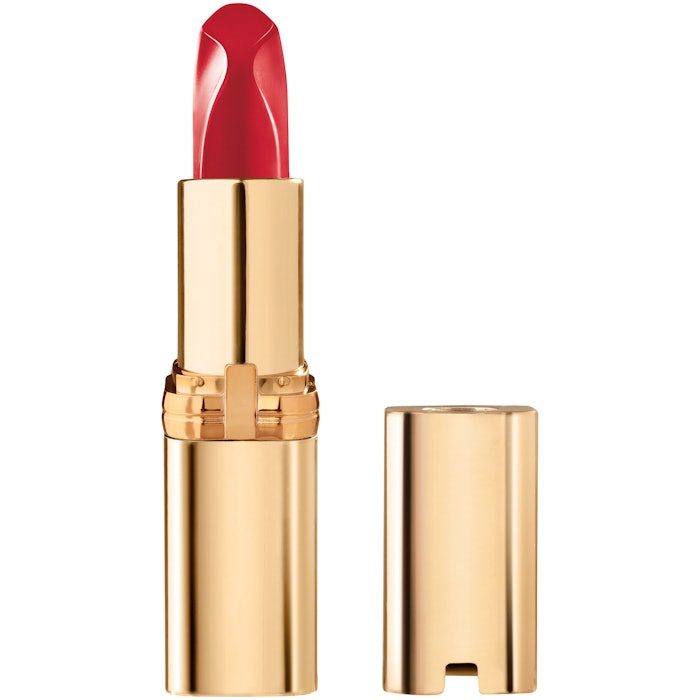 L'Oréal Paris USA has commissioned five female artists to create NFT art inspired by the shades of red within the new L'Oréal Paris Reds of Worth by Colour Riche range of lipsticks. 
Previously: Nivea Launches NFT Art
The artists include: Amber Vittoria, Arina BB, Hueman, Lili Tae and Puks. The artists will retain 100% of primary sales. Fifty percent of up to one year of the secondary market sales will be donated to support Women of Worth.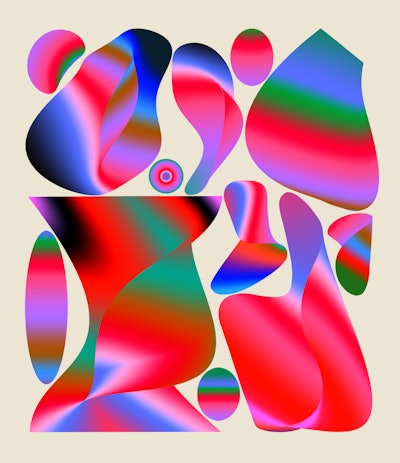 Reds of Worth by Colour Riche is an array of hues of red suitable for all skin tones. Featuring a rich and creamy formula that is non-drying and smudge proof, each lipstick is formulated with beyond color technology and enriched with blue pigments—in addition to argan oil and vitamin E for ultra-creamy pigmentation.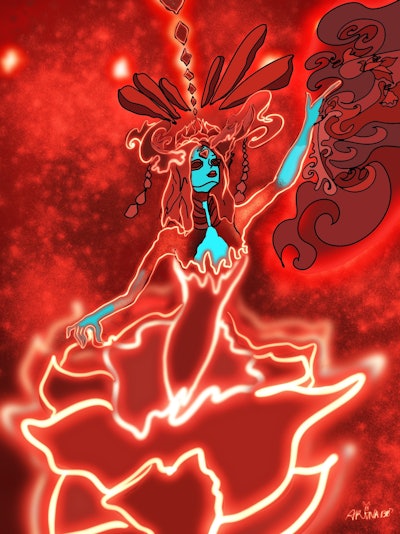 Hueman said: "I am so excited and honored to be partnering with L'Oréal Paris for its NFT program. My piece 'Radical & Free' is about women owning our power and is inspired by scientific research that proves humans emit light in extremely small quantities due to biochemical reactions. The human body literally glows; we are much more than our gender. There are so many layers beneath the surface, and they are complex, glimmering, and pulsing with our own inner light."
Maude Brunschwig, senior vice president of marketing, L'Oréal Paris USA, said: "Through this program, we want to bring attention to the gender disparity in the NFT space and hope that we can shine a light on the women already working within the sector, while attracting more women artists and buyers. As a brand that is deeply committed to empowerment and inclusion, we are proud to build on our mission of supporting women and giving these artists a global platform to showcase their work."