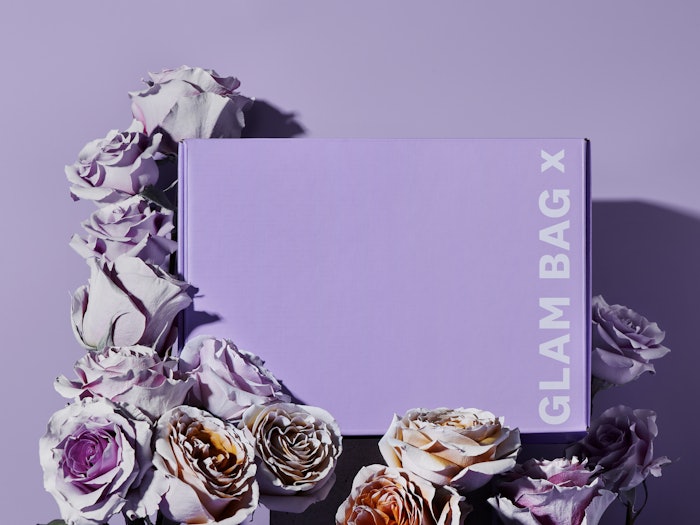 Ipsy has announced the launch of Glam Bag x Alicia Keys, featuring a collection of eight full-size beauty products, launching Aug. 1, 2022.
Five of the products have been hand-selected by Keys and the other three are chosen by the member.
Brands offered in the bag include Uoma, Bobbi Brown Cosmetics and Keys Soulcare.
Members can reserve their spots for this limited-edition run at ipsy.com/glambagx.
Keys said, "I curated these offerings to serve as a treat for your hair, skin, body and most importantly, your soul. Soul care is changing the conversation of what it means to be beautiful and cultivating the vibe and the energy you want to stand in. It's in how we approach our everyday habits: creating space for ourselves, being kind to ourselves, uplifting ourselves, and changing the intention behind our actions and how we speak to ourselves… Ultimately, the only true beauty standard that matters is the one you create. So whether you decide that looks like a fresh face or full-wattage glam, you get to decide what makes you feel most like you."
Emine ErSelcuk, SVP of merchandising at Ipsy, said, "We are thrilled to collaborate with Alicia Keys for the seventh edition of the Ipsy Glam Bag X program. Alicia is an incredibly multi-talented force from a global music icon to beauty brand founder to activist to wife and mother."