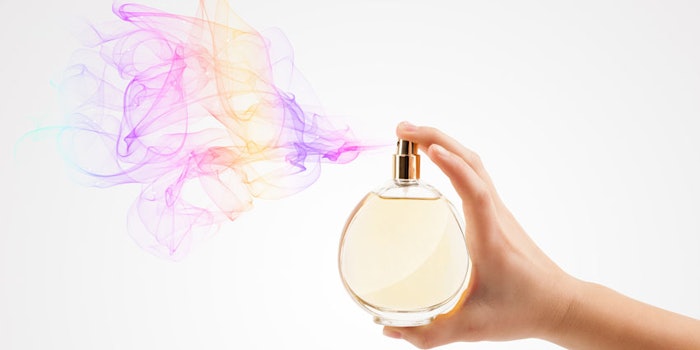 Customizable fragrances are becoming one of the strongest trends in the fragrance segment.
The newest player in the game is Scent Trunk, a company specializing in finding consumers fragrances based on a guided process with an at-home Scent Test kit.
How it works:
The scent test allows customers to smell six core scents–citrus, woods, aromatic, floral, amber, chypre–and then report what they do or do not like.
Perfumers then create a custom formula based on the customer's response.
The original fragrance is available for $11.99/month. Customers can receive the same fragrance each month or customize a new one.
For more information please visit: www.scenttrunk.com