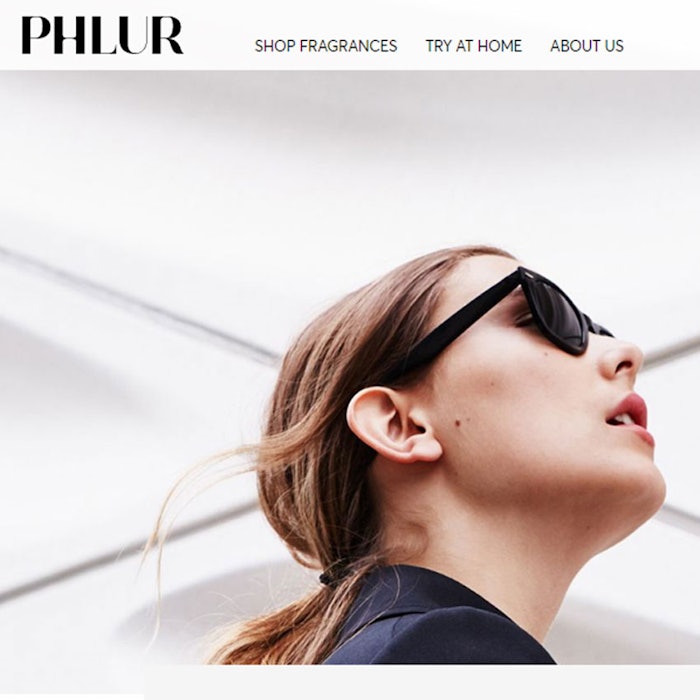 Eric Korman, creator of Phlur, a collection of six unisex scents, thinks he can change up the fragrance industry by offering customers a choice of what they would like to sample.
Phlur, available online only, charges $10 to ship two samples, subtracting the price from the $85 purchase point if the customer actually decides to buy the bottle. The company, run by a former Ralph Lauren executive, raised $2.7 million from investors last year.
The concept is similar to Scentbird, the perfume and cologne subscription service, which has raised new funding and launched an a la carte service. That company's latest seed funding totaled $2.8 million, bringing the service's overall total to $3.8 million. Scentbird has used the funds to boost its management and operations, in addition to marketing.
Korman believes that Phlur could flourish as well as Zappos, Warby Parker and other similar companies that have relied on the internet to break the brick-and-mortar mold. Phlur's six fragrances include Hanami, Olmsted & Vaux, Moab, Greylocke, Hepcat and Siano, which are targeted toward older millennials and younger members of generation X.
"Ten years ago, it was strange buying shoes online," said Korman. "Five years ago, glasses online seemed insane. I love fragrance. What I don't love is how it's sold. Fragrances are a category that hasn't evolved since World War II."