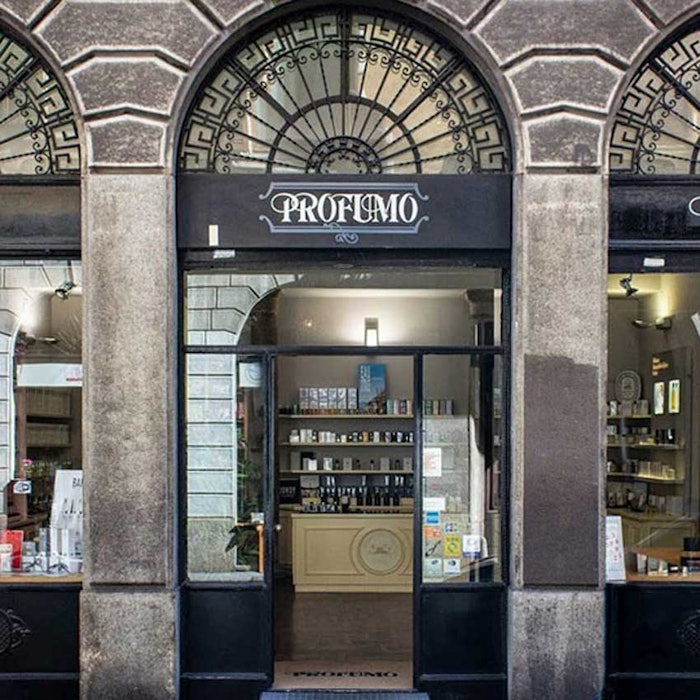 In Geneva, Switzerland, Fragrance Du Bois will be opening up shop along with six other locations by the end of September. The French luxury perfume house is continuing to grow with the expanding market, increasing the public knowledge of the brand.
Another of Fragrance Du Bois' locations will be placed on the Via Brera in Milan, Italy. The shop will open along the street in the heart of the district. The company's sampling trunk and cloche table will be located in Profumo, one of the oldest family-owned perfumeries in Italy.
Doha, Qatar is set for expansion in the near future because of the company's desire to do business in the Middle East and the connection to oud and all its by-products for thousands of years. Fragrance Du Bois will also become part of Jovoy's new flagship boutique in Paris, France. The range of exotic fragrances, vintages and rare oud oils will be on display in order to tempt oud connoisseurs.
Hong Kong is one of the company's last locations for expansion since they own a plantation of Aquilaria trees that produce agarwood. They will be debuting in East Asia at the Parfumerie Trésor which is in the city's central district. Distilled Oud oil from the plantation will be debuted in Hong Kong for the first time in more than 100 years.
"As a company, we have always been forward thinking, and aware of the role we play in looking after the environment as well as in protecting endangered species," said Nicola Parker, Fragrance Du Bois' brand director.
The company has set eyes on new possible locations in Zurich, Ryadh, Jeddah, Dubai, Los Angeles and New York in the months ahead.