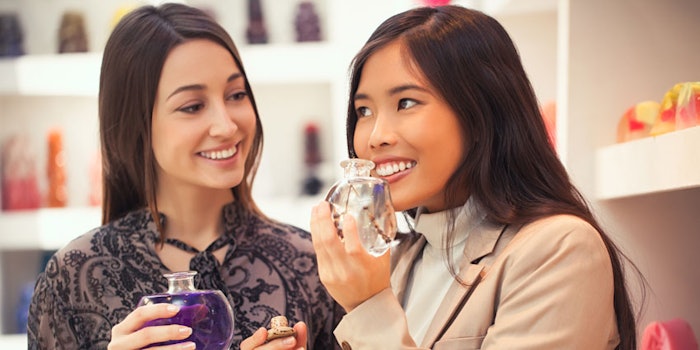 The Fragrance Outlet, retailer of designer fragrances, has selected Aptos Singular Commerce platform in the cloud to help support its continued growth and omni-channel transformation.
Aptos has worked with The Fragrance Outlet since 2011, during which the store count has more than doubled (100 stores in the U.S. and Guam) and the company launched its e-commerce website: www.fragranceoutlet.com
In June of 2016, the company went live with Aptos Allocation & Replenishment which has resulted in a 22 percent decrease in inventory levels and reduced warehousing costs as positive sales grew.
The future of The Fragrance Outlet and Aptos includes: Aptos Store for point of sale, Aptos Sales Audit, Aptos CRM and Aptos Merchandising, including Aptos Allocation & Replenishment.
All Aptos solutions are deployed in the cloud.
The renewed partnership between The Fragrance Outlet and Aptos will aim to transform business for omni-channel retailing by…
Allowing the retailer to integrate its store operations across every channel, location and touchpoint
With Aptos CRM, a 360 degree view of each customer will help the company to create personalized interactions across channels and ultimately drive sales, increase loyalty and develop campaign effectiveness
Scott Kanter, CEO of The Fragrance Outlet, stated, "With Aptos solutions in the cloud The Fragrance Outlet is empowering its associates to deliver the highest levels of customer service, while providing the reliability, scalability and robust functionality we need to take our business to the next level. We are energized about our extended partnership with Aptos and the ability to provide seamless omni-channel experiences to our customers."
Noel Goggin, CEO and culture leader of Aptos, said, "The Fragrance Outlet understands how to leverage the power of the cloud to engage customers differently and fuel growth. Cloud solutions are extremely agile and scalable in their ability to support new stores, channels and markets, and we look forward to supporting The Fragrance Outlet on its singular commerce journey and plans for expansion."