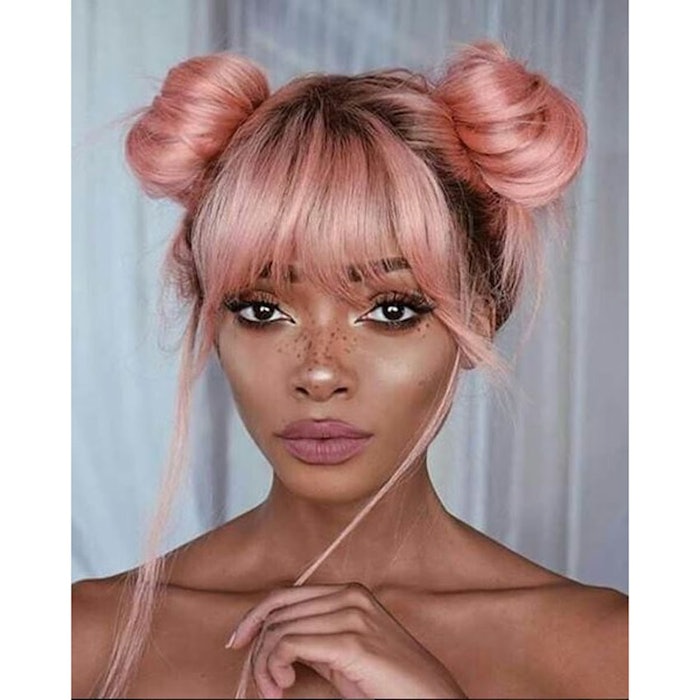 Meet blorange. The latest hair trend taking over social media, the red carpet and hair salons all over the world.
A combination of, you guessed it, blonde and orange, it's 2017 answer to the rose gold and lavender hair trends of recent years. Its secret? It looks great on almost every skin tone.
Need more proof of its popularity? Peruse Instagram, it has its own hashtag with nearly 9,500 posts.