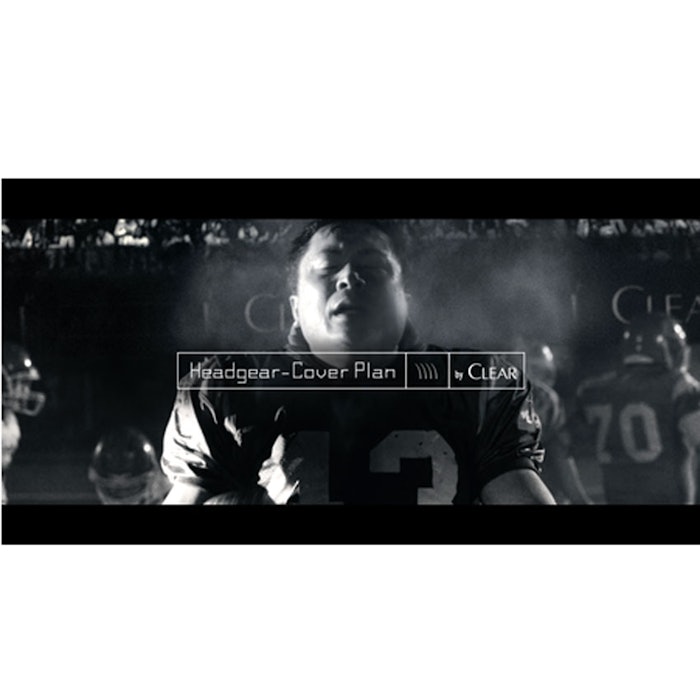 Unilever Japan K.K. has created a campaign around the idea of "saving our scalps" from all the damage that is done from wearing headgear to work. The company's video provides instances of helmet situations and provides a scalp care shampoo, CLEAR, at the end.
CLEAR is a shampoo has been promoted to companies and sports teams in order to provide shampoo to employees and players who wear headgear to work. The campaign is called "CLEAR Headgear-Cover Plan. A Salute to Headgear Warriors."
The video is meant to make a statement that expresses pride, significance, objective and functionality of wearing headgear. Thirty minutes under headgear during physical activity causes discomfort similar to being in a tropical rainforest, possibly affecting the performance of the worker.
CLEAR shampoo is proposing that companies provide shampoo as bonuses for professionals who constantly battle scalp problems.
Kenichi Toyoda, editor-in-chief of Gekkan Somu, said, "More and more companies will be adopting the philosophy of becoming "Healthy Companies," recognizing that the mental and physical health of their employees is a corporate asset. The CLEAR Headgear-Cover Plan can be positioned as a trendsetting example of a totally new type of internal support system that companies can adopt."