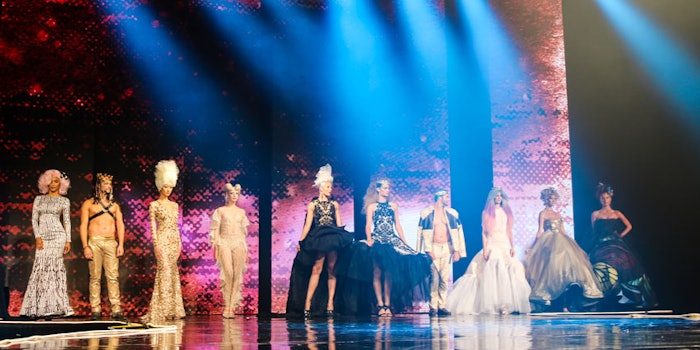 The Professional Beauty Association has recently announced that the North American Hairstyling Awards (NAHA), which is to be held on Sunday, July 9, 2017 in Las Vegas, is accepting entries. Licensed hair, barber, nail and makeup professionals are encouraged to apply online by 9pm EST on February 10, 2017.
The NAHA has 15 categories in which professionals can submit their application including two new categories, haircutting and styling and finishing. The event will also feature The Nail Professional of the Year and NAHA's People's Choice.
PBA Executive Director Steve Sleeper was quoted saying, "Now in its 28th year, the North American Hairstyling Awards showcases the expertise, creativity and spirit of our industry. The Professional Beauty Association is excited to announce two new categories this year – Haircutting, and Styling and Finishing. Both categories will be great new additions to the competition."
PBA Members can enter for $55 per category and non-members can enter for $110/per category. There are also special student rates, $40 for Student Hairstylist of the Year for members and $80 for Student of the Year for non-members.
For more information please visit: Probeauty.org/naha