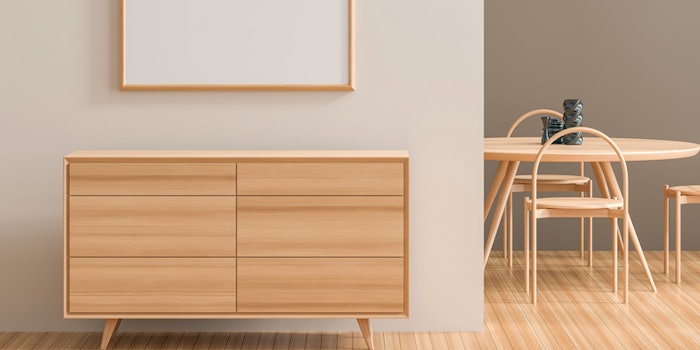 During the recent MakeUp in New York event, a not-to-be-named supplier told me: "I wouldn't call it a panic, but brands are racing to make sure they don't get left behind on eco packaging." Indeed, 2019 has been the year when packaging began to more fully experience the sustainability movement first witnessed in the cosmetic ingredients sector. Whether leveraging refillable systems, PCR or renewable materials, monomaterial designs, or similar strategies, the goal is simple: do more with less.
This evolution echoes the parallel trend of wellness-driven beauty, which has led to a notable shift in color cosmetics sales (particularly in the United States) and a significant rise in care-focused categories—primarily skin, but also hair, ingestibles, CBD claims and the like. Even as Kylie Jenner became what Forbes declared the youngest "self-made" billionaire, the social media star's brand experienced what appeared to be significant sales declines.
This trend was mirrored in retailer sales results that pointed to declining interest in maximalist, elaborate makeup concepts and a growing embrace of self-care-targeted brands and products. This is good news for nimble indie brands—including perennial acquisition targets like Drunk Elephant—as well as launches that deliver efficacy that allows consumers to reduce their routines.
Looking ahead, what often stands out is the lessness of the future.