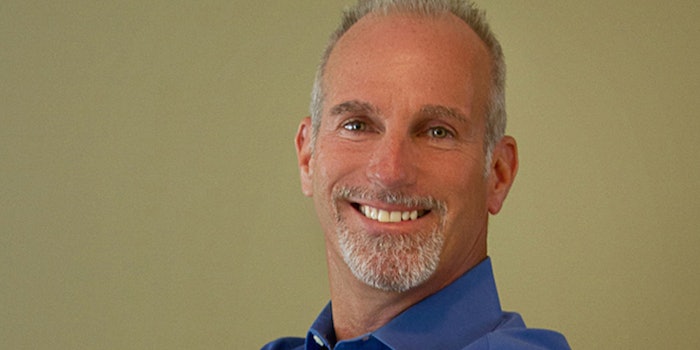 AccrueMe, LLC is an investment company with a focus on Amazon and the needs of Amazon merchants. One of the founders, Don Henig, explains how he's looking to invest in brands that are selling on Amazon with good inventory turnover and solid profitability.
"It's like AccrueMe is your rich uncle,"said Henig. 
He wants businesses to have the opportunity to invest in their own growth and during the pandemic, these businesses have certainly shown more of an appreciation for this investment company. 
Previously: True Beauty Ventures & the Beauty-Wellness Convergence
What kind of companies do you look to invest in?
Don Henig [DH]: We invest in any business selling on Amazon.com (the U.S. Amazon marketplace). We even invest in companies doing business on Amazon.com, but where the owners are located in another country. In those situations, they don't have many alternatives, but AccrueMe is the best by far. We give them money and we don't charge interest, we don't require monthly payments, zero fees or ask for a personal guarantee. We just earn a small percentage of the profits. We work for well over 100 brands and have roughly 30 employees.
What makes a company attractive?
[DH]: 1. They sell on Amazon.
2. They are profitable. 
3. Most get a 10-20% ROI a month, but they typically don't have enough invested to make a difference.  AccrueMe will double their capital and that makes a big difference to them and their business.
What is a turn-off about a company?    
[DH]: That lies within their inventory turnover. It's a turn-off if they only have one product and it takes too long to turn around. We don't want our money out and the process to take too long. If you have too much inventory, then it's a cost until you sell it.
What is most interesting to you about the wellness sector? 
[DH]: It's my personal interest. I am a fitness and health fanatic. 
Any tips on sprucing up an investor deck?
[DH]: All I do is look at inventory. 'The brain,' our proprietary system, analyzes each individual item and it analyzes how fast it will turnover and the profitability. The sooner they are profitable, the better. We only make money when the merchant makes money. On Amazon, the biggest cost is PPC (pay per click).
That's where all the money is spent, and Amazon makes a fortune on that. Not charging interest and not requiring monthly payments enables merchants to grow when they have the opportunity as opposed to paying a lender even when they should be buying more inventory.
What trends have you been spotting?  
[DH]: 1. Aggregators; $3-1/2 billion came in to Amazon buyers in that last 12 months.
2. Horrendous supply chain issues coming from China. 
What we do is different. Everyone is referring businesses to us. We want brands to use the opportunity to not have to pay us so they can invest in their own growth. It's like Accrue is your rich uncle.
How has COVID changed business opportunities?  
[DH]: COVID hasn't changed the opportunities much, but our customers appreciate us more. We are the number one rated capital provider in the industry. We have more five-star ratings than anyone, even Amazon. 
What should wellness brands consider when seeking investors?  
[DH]: They have to be careful [about] borrowing money. Sometimes monthly payments are more than they can earn.  
That's a high bar and dangerous and most people don't know how to run the numbers. It's always profitable for a seller to use our money. Sellers can't lose unless they take our money and put it in the bank.