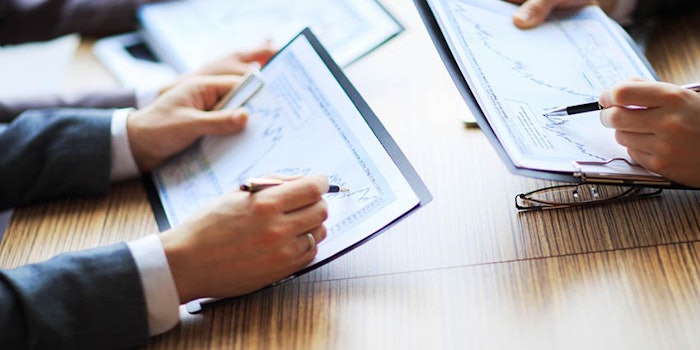 Johnson & Johnson (J&J) has announced earnings for its Q4 and 2017 fiscal year.
The company reported overall sales of $20.2 billion dollars. The company saw an increase of 11.5% compared to the same quarter last year. Full-year sales were reported at $76.5 billion, a 6.3% increase over 2016.
The consumer goods segment, which includes brands such as Neutrogena, Aveeno and Clean & Clear, reported overall worldwide 2017 sales of $13.6 billion, an increase of 2.2% over 2016. Sales in this segment increased 2.7% domestically, and 1.9% internationally. Though the company's operational results were adversely impacted by the declines in baby care and oral care sales, growth in over-the-counter products such as those offered by Neutrogena offset those declines.
"Johnson & Johnson delivered strong adjusted earnings per share growth of 8.5% and total shareholder return of greater than 24% in 2017, driven by the robust performance of our pharmaceutical business, while continuing to make investments in acquisitions, innovation and strategic partnerships to accelerate growth in each of our businesses," said Alex Gorsky, chairman and CEO, J&J.