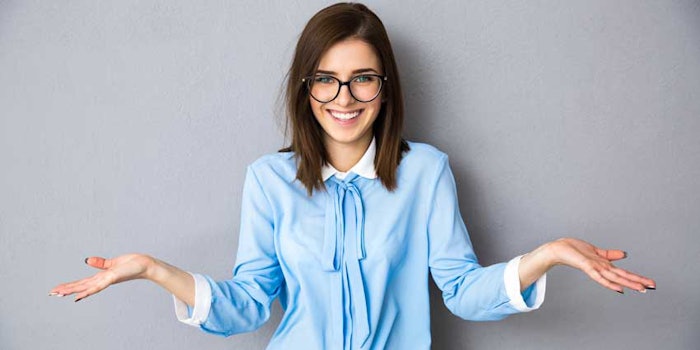 Back in 2012, Coty offered $10.7 billion to buy Avon, however, the offer was withdrawn after Avon missed the deadline to begin discussions. Now it seems if a similar offer was to be made, Avon may move a little faster.
According to an article from StreetInsider.com, a group of Avon's investors has become increasingly frustrated with deteriorating operating and share price performance and has called on the company to consider a sale. 
DA Davidson analyst, Linda Bolton Weiser, stated in the article that the most likely strategic buyer is Coty. 
"When Coty was a smaller company, it made a $23.25/share bid for AVP in April 2012, then upped its offer to $24.75 in May 2012 -- AVP rejected the offer, having just hired its new CEO, Sheri McCoy, a high-level executive from Johnson & Johnson (JNJ). When asked about acquiring AVP today, Coty's current management has said 'that ship has sailed,' but we wonder if they might reconsider, at the right price."
The article also quoted Weiser as saying that Coty has an "insatiable appetite" for acquisitions, it's comfortable with debt, has competency in beauty direct selling and said a deal would be accretive to its organic sales growth rate.
The investor group pushing for a sale includes Shah Capital, Barington Capital, and NuOrion Partners.