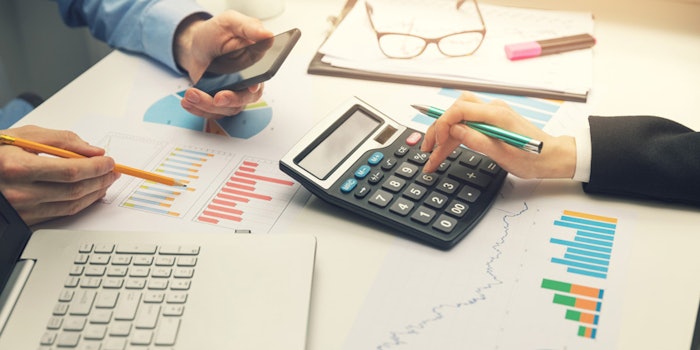 Shiseido has released the financial results for full year 2017. 
According to the company, net sales exceeded ¥1 trillion, three years ahead of schedule. These results were much higher than anticipated and Shiseido attributes the success to "bold marketing investment and structural reform." 
When compared to full year 2016, net sales increased by 16%, from ¥850.3 billion to reach ¥1,005.1 billion.
Other Factors Included:
Trend toward double-digit growth in Japan business
Sales expansion through borderless marketing
Growth of prestige brands into pillar of global business