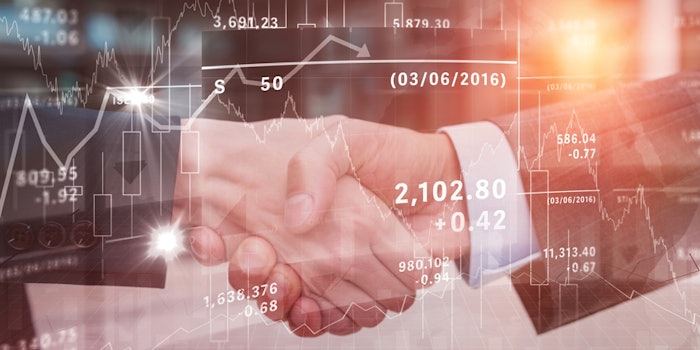 According to a Financial Times article, CEO of L'Oréal, Jean-Paul Agon, has stated that if Nestlé wanted to sell its 23% stake in the cosmetics company, L'Oréal would be a buyer. 
The stake is worth approximately €22.6 billion. 
Agon was quoted in the article saying, "We have all the resources for that. We are cash rich . . . we have our Sanofi stake, we are absolutely financially very solid and we have what it takes to do anything."
For more information, please visit www.ft.com