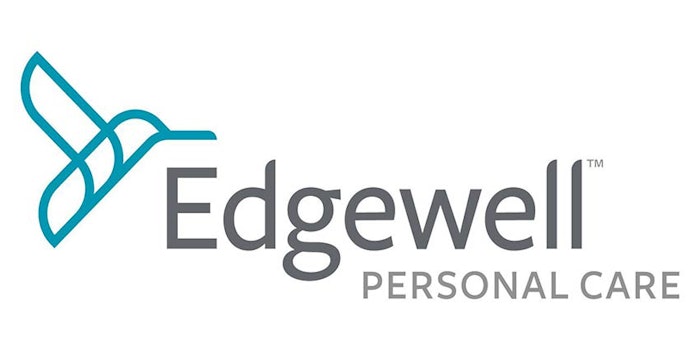 Rod R. Little has been appointed CFO at Edgewell Personal Care, the company announced. He will commence March 5, 2018.
Most recently, Little served as CFO at HSN, where he revised the company's financial plans to focus on cost reduction, shifted investment priorities and led strategy renewal. He has also served as EVP and CFO at Elizabeth Arden, and CFO for Procter & Gamble's global salon professional division.
In his new role, Little will be basted out of Edgewell's office in Shelton, Conn. He will report to CEO, president and chairman of the board David Hatfield.
Related: Edgewell Personal Care Looks to the Future After 'Challenging' 2017
"Rod is a seasoned executive with more than 20 years of global experience in consumer goods organizations, significant public company experience and a track record of driving results through business transformation," said Hatfield. "I am thrilled to bring him on board to collaborate with Edgewell's executive team as we accelerate our path to delivering against our strategic plans."