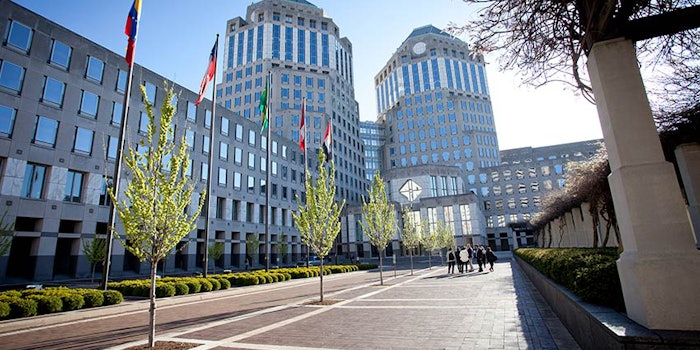 According to a report in Reuters, Procter & Gamble (P&G) cut its digital advertising by $200 million in 2017. The move was instigated by viewership data that indicated the company's ads were not effectively reaching its audience targets.
P&G, which cut $100 million between April and June of 2017 and at the same rate for the remainder of the year, has no plans to cut its overall media spending. Finances have been re-routed to areas including audio, ecommerce media and TV, a spokesperson told the publication.
In 2017, the company spent &7.1 billion on advertising; digital accounted for around a third.
Related: PG Announces Q2 2018 Financials
This comes despite companies such as Facebook, YouTube and Google parent company Alphabet adjusting their algorithms to enable marketers with more control regarding who their ads were reaching and the content they were being associated with.