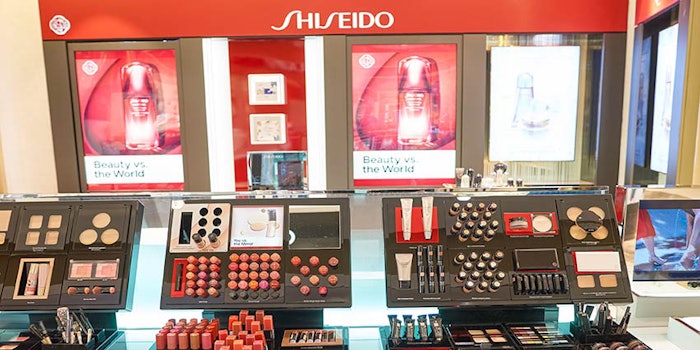 Shiseido has unveiled its new Three Year Plan (2018-2020).
The plan is part of the company's overall "Vision 2020," a six year medium-to-long term strategy. Having surpassed JPY 1 million in 2017—the goal the company had set for itself for 2020—the company has designed the three years as a time to implement a "new strategy to accelerate growth."
The goal is to become one of the top three global prestige cosmetics companies, while maintaining its significant Japanese and Asian presence.  
Read our special report: US Prestige Beauty, 2017-2018
Key strategies include
Prestige first—Increasing makeup and fragrance and sales in the global prestige market, and to expand market share while strengthening sales of its biggest strength, skin care products.
Cosmetics and personal care brands strategy for Asia—Expanding to promote four more brands currently marketed in mainland Japan to China and other Asian markets: Elixir, Anessa, Senka  and Integrate.
Other key components include accelerating digitization and new business development; creating value through innovation; developing talent; and implementing a new global management model.