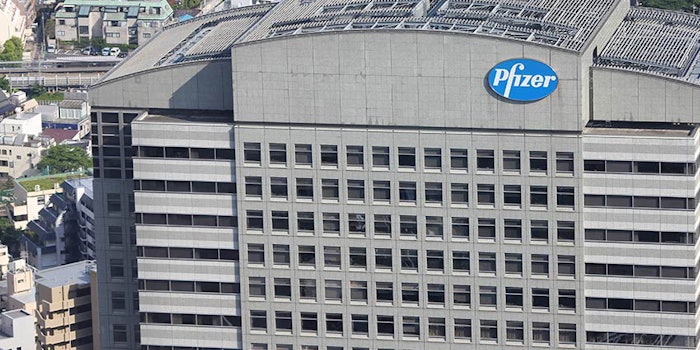 According to unnamed sources, Pfizer and Procter & Gamble (P&G) are in talks on the sale of the former's consumer business, reports CNBC.
The companies differ on price, however, reports the publication; while P&G is looking to pay $15 billion, Pfizer is asking for upwards of $20 billion.
Pfizer's consumer business brands include ChapStick and Centrum vitamins. The business has been on sale for months; companies including Reckitt Bnckiser Group and Johnson & Johnson have previously shown interest.
While P&G remains a potential bidder, Pfizer is exploring other options, including a joint venture with other drug makers. The company hopes to reach a decision by the end of April 2018.
Related: P&G Announces 2018 Q2 Financials