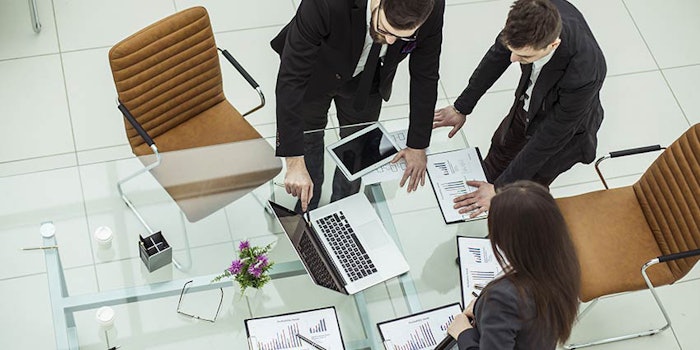 The board of directors for Sally Beauty Holdings, Inc., has approved a cost reduction plan to help fund long-term growth initiatives, the company announced.
The plan includes cost savings initiatives focusing on organizational efficiencies; sourcing of products and brands for resale; indirect procurement; store operating expenses; and inventory management.
The first course of action will be reducing headcount, primarily at the company's Denton, Texas headquarters. The move is the first step in the restructuring plan which was announced November, 2017.
Related: Sally Beauty Releases Q4 2017 Financial Results
The moves towards organizational efficiency are projected to generate $14-$15 million a year in benefits, $6-$7 million for fiscal year 2018, along with further benefits as strategies are finalized and implemented. Cost, including third party consultants, is expected to be in the range of $15-$16 million for fiscal year 2018.
Restructuring is expected to generate annual benefits in the range of $12-$14 million a year, $8 million in fiscal year 2018. Restructuring charges will be in the range of $28-$20 million, most in the current fiscal year, including $6 million recorded in the company's fiscal first quarter (which ended December 31, 2017).
"We have dedicated a substantial amount of work over the last several months into the development of initiatives that we expect will generate meaningful financial benefits, within both product margin and G&A expenses," said president and CEO Chris Brickman. "We plan to utilize these benefits to maintain our profitability and fund the key investments required to transform the business and intensify our focus on our most differentiated categories—hair color and hair care."