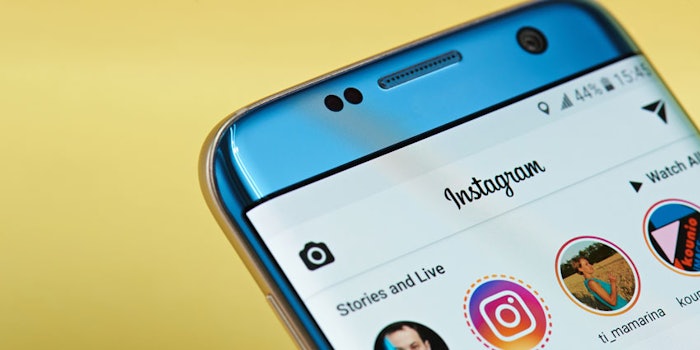 Instagram is one of the best places for consumers to discover hair and makeup trends while simultaneously connecting with beauty brands. However, some brands are still struggling to find their place in an overwhelmingly crowded feed. 
A recent blog post from Hootsuite, "10 Reasons Celebrities are Better at Instagram Than Brands," explained the ways in which celebrities successfully reach, engage and entertain their millions of followers.
10 Things Celebs Successfully do on Instagram That Brands Should Be Aware of
They get internet humor;
They showcase themselves as relatable;
They get that the photo's caption can make or break the photo/video;
They get that people connect with faces;
They understand that cute animals win on social; 
They go Insta-first for big news;
They don't shy away from taking a stance;
They shoot for a consistent look and feel;
They talk up their friends; and
They get that it's all about the fans. 
For more information, please visit www.blog.hootsuite.com