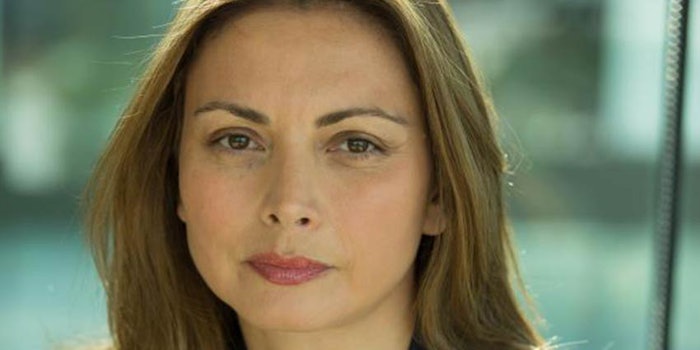 Coty has announced the appointment of Esra Erkal-Paler to the role of chief global corporate affairs officer, effective May 21, 2018.
Erkal-Paler will also serve as a member of the executive committee. She most recently served as global head of external communications at AstraZeneca. In this role, her responsibilities included spearheading the company's communications and editorial strategy with responsibility for M&A, financial, corporate, portfolio and partnering communications, global media relations, digital channels and community investment. She has also held positions at the Advertising Standards Authority, the L'Oréal Group and Unilever.
Related: Coty Unveils Magic Mirror at Bourjois Paris
In her new position, she will be responsible for leading Coty's global internal and external communications strategies and responsible growth.
"I am delighted to welcome Esra to Coty, who brings over 20 years of strategic communication and corporate affairs experience spanning beauty, consumer goods, healthcare and regulatory sectors," said CEO Camillo Pane. "She has a strong track record of transforming corporate reputation, with a multi-channel mindset for engaging internal and external stakeholders. As a member of our executive committee, I'm confident that she will make a significant contribution to achieving our ambition of being a global leader and challenger in beauty."