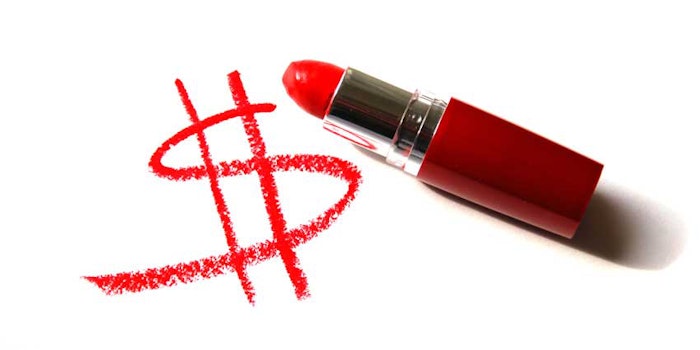 Coty has released its financial results for Q3 2018.
According to the company, Q3 2018 net revenues rose 3.4%—on a constant currency basis—to reach $2.2 billion. 
Coty's Luxury Beauty segment saw sales reach $752.5 million, an increase of 19%. Consumer Beauty net sales increased 3% to reach $1.02 billion. Professional Beauty sales reached $448.5 million, a 10% increase. 
Net revenue for the nine months fiscal 2018 rose 6.3%—on a constant currency basis—to reach $7.1 billion. 
Camillo Pane, CEO of Coty, said, "We continued to reshape our growth profile by strengthening our iconic global brands, supported by recent relaunches. We are also fueling smaller brands with high growth potential and stabilizing the remaining portfolio including the conclusion of our previously communicated portfolio rationalization program. This streamlining of our portfolio is an important milestone that will allow us to focus on those brands where we believe we are particularly suited to drive long-term revenue growth."
Pane added, "Though there is still much work to be done, including the continued integration of the P&G Beauty business, I am encouraged by how far we have come since embarking on our journey to transform Coty into a challenger in the global beauty industry."