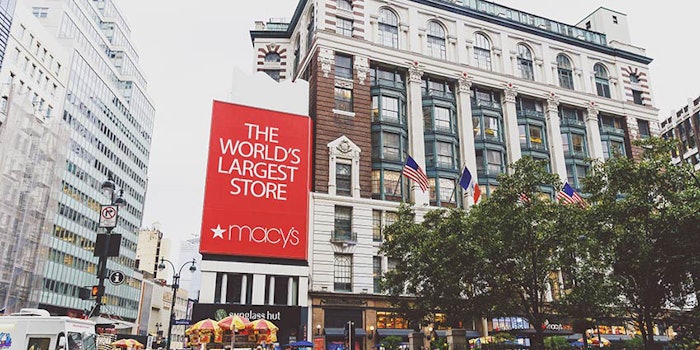 Macy's has announced the appointment of Naveen Krishna as chief technology officer.
Krishna, who brings more than 20 years of experience to the role, most recently served as vice president of technology for The Home Depot. In this role, he was responsible for all digital platforms, user experience design, marketing technologies and customer care.
Related: Macy's to Enhance, Expand The Market @ Macy's Retail Concept
In his new position, he will be tasked with driving Macy's technology strategy and direction, including all store, e-commerce and internal-facing technologies. He will supervise the teams building end-to-end e-commerce, enterprise-shared services, infrastructure, field services and functional IT support.
"I'm thrilled to have Naveen Krishna join the Macy's team as we enhance our focus on technology," said president Hal Lawton. "We are investing in technology to improve digital and mobile experiences, site stability, store technology and fulfillment and logistics improvements. Naveen's track record in omnichannel retail makes him the perfect fit to lead the Macy's Technology organization at this critical time."