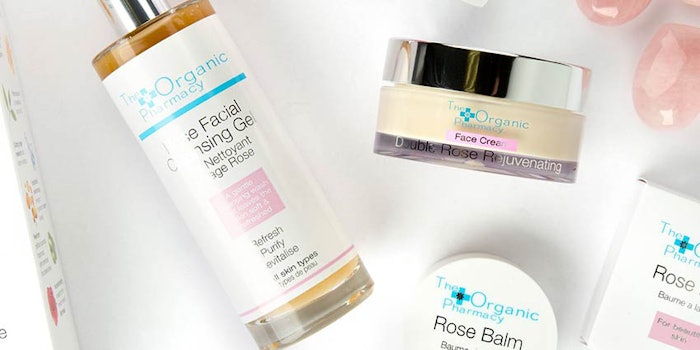 @theorganicpharmacy/ via Facebook.com
Istituto Ganassini has acquired The Organic Pharmacy, reports Padova News (Italian).
Based in the United Kingdom, The Organic Pharmacy specializes in high-end organic cosmetics formulated with natural active ingredients. It has four directly operated stores in London, as well as two in the United States (New York City and Los Angeles). Its 2016 turnover was reported at €7 million.
Ganassini, whose brands include Rilastil and Korff, is a leader in dermocosmetics. The company has offices in Milan, Barcelona, Marseilles and New York and a presence in 60 countries; in 2016, it reported a turnover of €135 million.