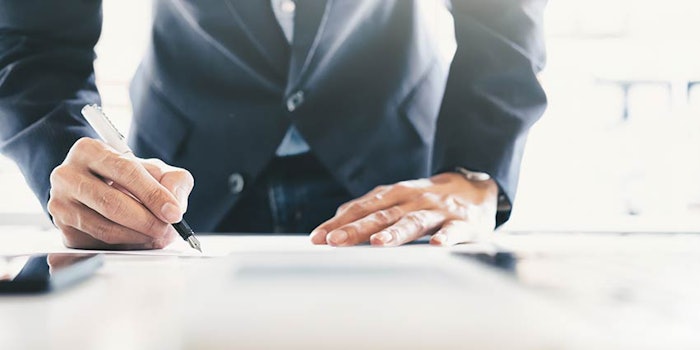 Asian market expansion services provider DKSH has entered a regional partnership with Coty Professional Beauty.
DKSH's consumer goods business unit will enhance Coty's distribution capability throughout Asia, with the goal of enabling an improved delivery schedule and better inventory visibility. Additionally, the partnership will expand the availability of Coty brands to consumers in Singapore and Malaysia.
Related: Coty Professional Opens North American HQ
DKSH will provide distribution, logistics and sales order processing for Coty Professional Beauty across the salon channel, including for brands such as Wella Professionals and Nioxin. DKSH has already begun working with Coty Professional Beauty to distribute brands such as Adidas body care and fragrances in Thailand.
"With this strategic partnership, we will improve Coty Professional Beauty's service level to more salons across Asia," said Rui-Yuan Chen, business unit lead, South East Asia and Korea for Coty Professional Beauty. "We rely on DKSH's efficient distribution network to deliver our products faster, more accurately, with quality after-sales services in Singapore and Malaysia."
Martina Ludescher, chief commercial officer and head, consumer goods business unit for DKSH added, "Through this partnership with DKSH, Coty Professional Beauty is entrusting the distribution to a regional expert with more than 150 years of experience in the Asian markets and an omnichannel approach that offers a one-stop regional solution for its clients. DKSH provides customized services and a deep capillary distribution network that guarantees the direct-to-store distribution of Coty's international brands in the two Asian markets."