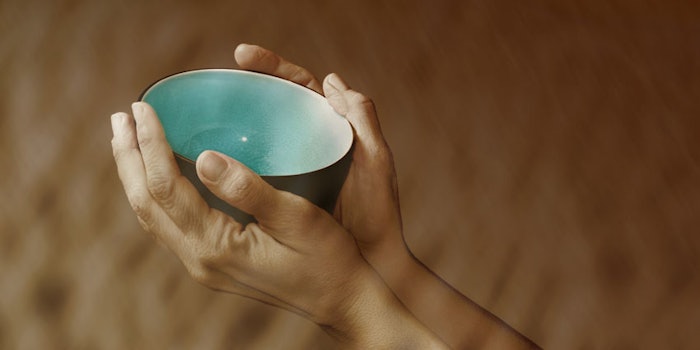 NeoCell, a company specializing in collagen products, took advantage of the Valentine's Day holiday to celebrate the conclusion of its annual campaign for Vitamin Angels, which helps fight global malnutrition.
According to the company, a donation is made to Vitamin Angels every time a NeoCell bottle is sold during the three month campaign. This donation helps provide nutrients to women and children in need all over the world.
To spread awareness about the campaign and the worldwide issue of childhood malnutrition, NeoCell used special neck tags to promote Vitamin Angels and used the hashtag #GivingIsBeautiful on social media.
Jessica Mulligan, vice president of sales and marketing for NeoCell, said, "Our continued success only fuels us to give back more. We are proud to announce that we will hit our goal and have helped improve over 1.75 million lives since partnering with Vitamin Angels. Giving is beautiful and we are happy to continuing spreading the message of beauty worldwide."