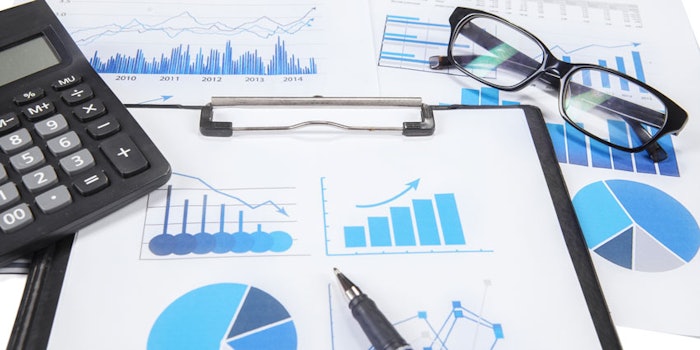 Avon Products, Inc. has released its fiscal results for fourth quarter and full year 2016, ending on December 31, 2016.
Fourth quarter 2016
When compared to fourth quarter 2015, the company's total revenue dropped 2% to $1.6 billion, which is attributed to decreases in the Asia Pacific, Europe, and Middle East and Africa regions.
Full Year 2016
When compared to full year 2015, the company's total revenue dropped 7% to $5.7 billion.
Despite seeing decreases in revenue, the company says it made progress in the first year of its three year Transformation Plan, which focuses on investing in growth, improving cost structure and improving financial resilience.
Sheri McCoy, Avon's CEO, was quoted saying, "We made good progress in the first year of our Transformation Plan, exceeding our cost savings targets, improving our profit margin, and significantly strengthening our balance sheet. However, the financial results for the fourth quarter were disappointing, largely due to the decline in Active Representatives and an unexpected increase in bad debt expense. As we move into 2017, we are taking actions to deliver more consistent performance across our markets, with Representative engagement remaining a key priority in our growth plan, while navigating continued challenging global economic and political headwinds."