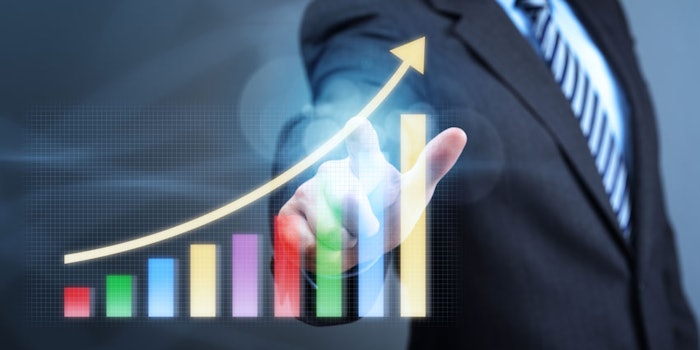 Unilever has released its results for the first quarter of 2017.
The company saw an increase in turnover by 6.1% to €13.3 billion compared to €12.5 billion in the first quarter of 2016.
Personal Care Segment
Oral care, due to the new Signal White Now Care Correction teeth whitening range with blue light technology in France, had a good start to 2017.
Baby Dove was introduced in the US and UK and is now in 14 markets.
Lifebouy and Activ Silver formula, both of which specialize in germ-protection, debuted across Asia.
New variations and formulations of dry sprays in North America and Dove deodorants, helped achieve growth in the deodorant segment.
Sunsilk has introduced changes to its hair products that now meet the needs of Muslim consumers. It also increased exposure to millennials by expanding into natural offerings.