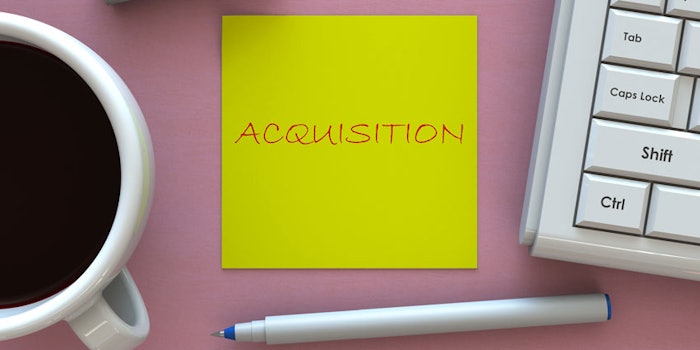 UK-based beauty and personal care company, I Love Cosmetics (ILC), has been acquired by GRI Group, according to an online Insider Media article, written by Laurence Kilgannon. 
The article states ILC's brand portfolio includes I Love…, New York Professional, The Good Stuf! and Balmi.
ILC will become a subsidiary of GRI Brands Ltd. and will continue to operate with its current team.
For the full article please visit www.insidermedia.com