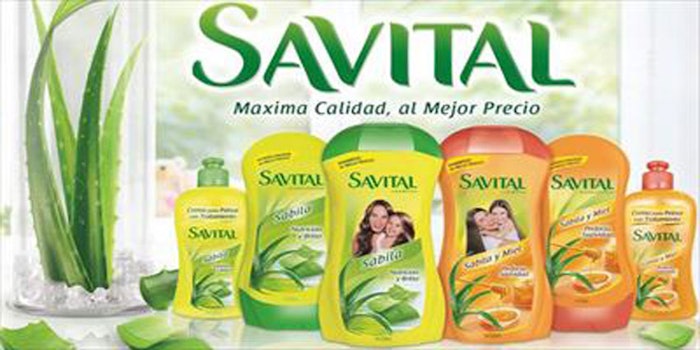 The newest acquisition for Unilever is the personal care and home care brands of Quala, the Latin American consumer goods company.
The brands are well-known in Latin America and include: 
Savital/Savilé (hair care and skin cleansing)
eGo (male hair care and styling)
Bio-Expert (hair care)
Fortident (oral care)
Aromatel (fabric conditioners)
According to Unilever, the combined turnover reached over $400 million in 2016. 
CEO of Unilever, Paul Polman, said, "We are delighted to be acquiring Quala's personal care and home care portfolio. Quala has done an outstanding job of building strong and competitive local brands. The inclusion of these brands in our stable will consolidate our leading position in hair care globally, and contribute to our oral care and male grooming businesses, complementing very well our existing offering...The acquisition of Quala's personal care and homecare business reinforces Unilever's commitment to our long-term model of compounding growth and sustainable value creation. The active management of the portfolio through bolt-on acquisitions such as this one, and the sustained investment in our existing brands, will help us deliver continued growth ahead of our markets."
Michael De Rhodes, chairman, Quala, stated, "Following a strategic review, we have decided to focus our efforts and resources on accelerating growth on our core business. As a result of this transaction Quala intends to increase its investment in innovation, continue broadening our product and brand portfolio, and maintaining our leadership positions in the region."
The financial details of the acquisition have not been disclosed at this time.